How can we help?
If you would like to become a client or reactivate your account, you are in the right place.
Call Us
516.876.0441
If you need assistance right away, please call and we do our best to help fulfill your first order as quickly as possible.
If we don't answer your call right away, leave a message and someone will get back to you ASAP. Every call is returned as quickly as possible.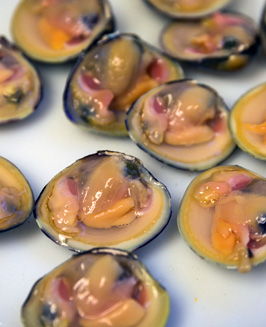 Email Us
If your question does not require an immediate response please complete the form below and we will get back to you within 24 hours
Credit Application
Please download and complete the credit application form and email it to [email protected]