We've been supplying some of the most creative, dedicated, inventive, and hardworking chefs, grocers, country clubs, and institutions on the east coast with high quality seafood for more than 25 years.
From fine dining to food trucks From haute cuisine to dining halls.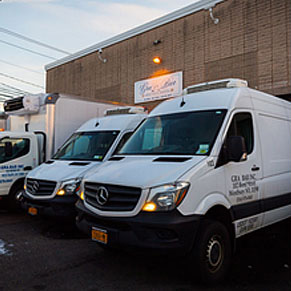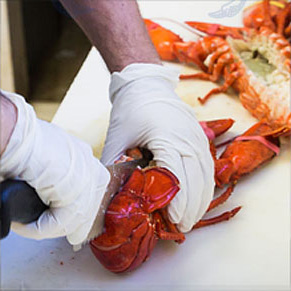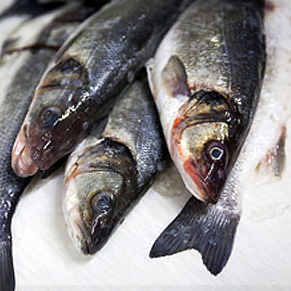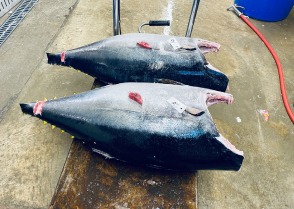 It is no secret some of the best wild caught fish comes from the...
read more